Freedom Buildings has one mission. Help you find the best fabric building for your unique needs.
DELIVERING THE BEST IN EXPERTISE, QUALITY & CUSTOMER SERVICE.
For 30 years Freedom Buildings has focused on providing the highest quality fabric buildings possible.
This incredible journey has led to thousands of happy customers, dozens of business partners, and one unique story. A story that has established us as one of the most experienced fabric building installation companies in the United States.
If you have questions, we have answers. Chances are high we've solved a problem similar to yours before.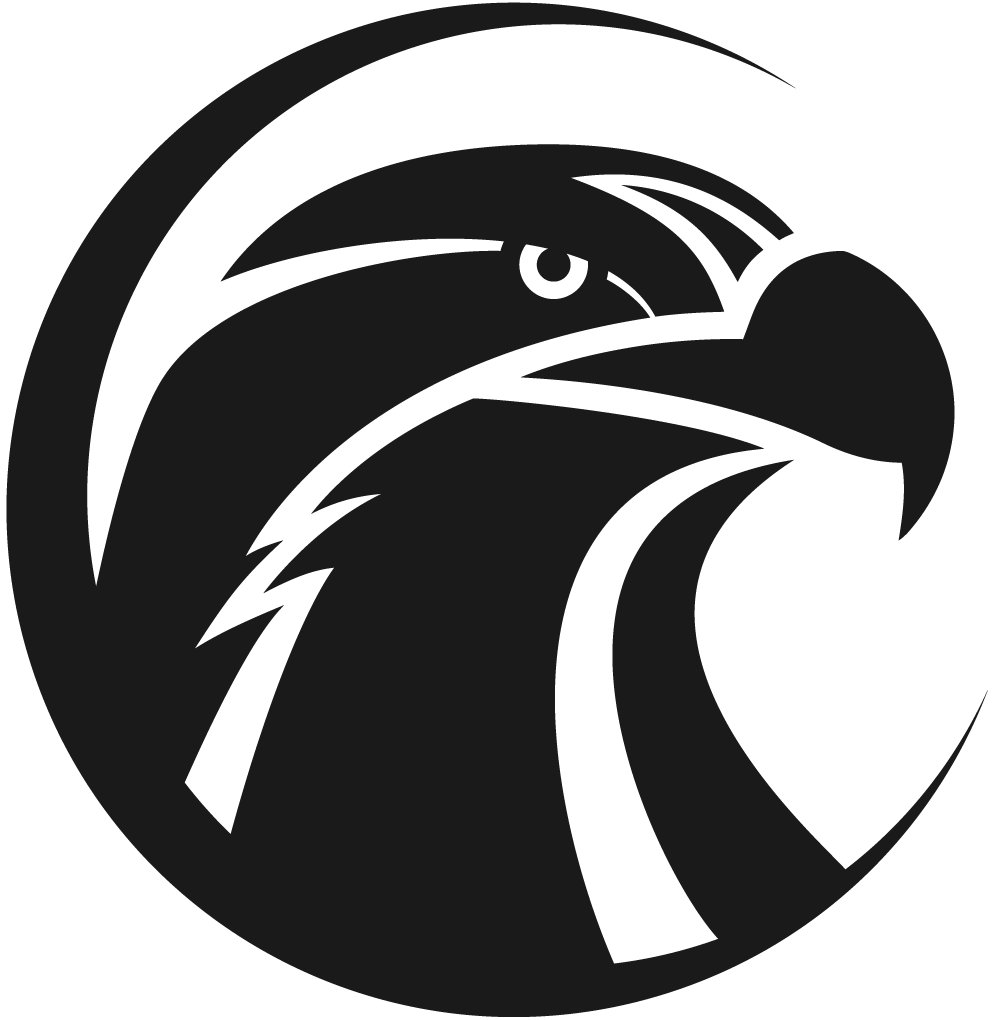 For 28 years of our company's history, we were known as Friedman Distributing Inc.
In 2018, Dan and Monica Friedman decided to split the company into multiple branches.
It was at this moment that Freedom Buildings was created. Operations for Freedom Buildings is still managed by Matt Friedman while his father now focuses on Friedman Farm Supply. 
It's still the same family business you have grown to love, we just have a new name and logo.
Freedom Buildings has a rich history of over 3,000 fabric building installations over the past 30 years.
Not only do we love what we do, but we are obsessed with providing the best possible fabric building to each and every customer. 
This passion and drive has led to our company having loyal customers who continually help us grow year-over-year. This year is no exception, we are growing and looking for the best possible employees to join our team. 
If we have 0 Job Openings available, please check back in, we update job opportunities each week
Freedom Buildings is proud to have such a talented team of hoop building experts.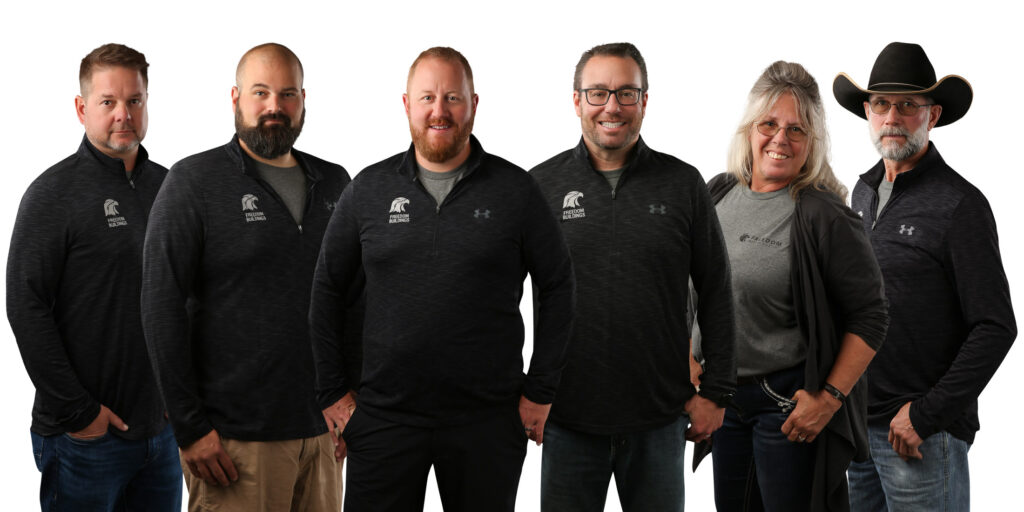 You have questions, we have answers.
Our team of experts are here to answer any additional questions you may have about our services.
To contact our team of experts, you can either complete the form here or call our office at (319) 777-8093.